Fishing is not for everyone, that's for certain. There's a stigma that surrounds it as though it's quite a boring hobby that is suited for old men who like to sit with their feet up and smoke a pipe for half a day—needless to say, those people haven't been charter fishing in Australia!
Charter fishing off the coast of Australia is one of the most exciting and breath-taking experiences imaginable. It's always full of action and excitement and offers a truly unique bonding experience that you'll remember for the rest of your life. Here's why: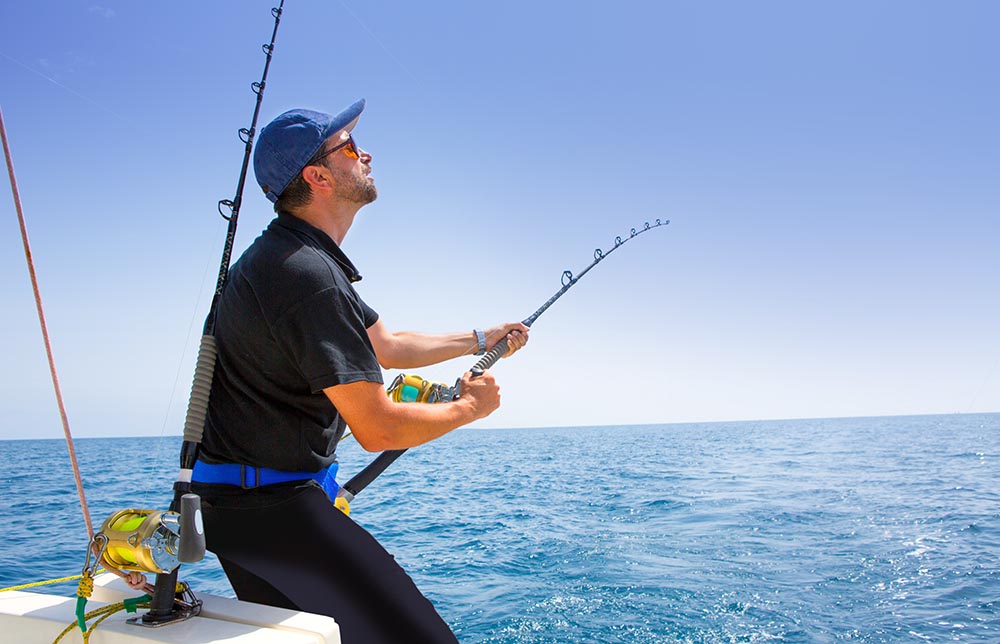 1 – You never know what you're going to catch
When deep sea fishing off the coast of Sydney, you'll be guaranteed to fish up some incredible catches! The most commonly caught fish are Kingfish, Flathead, Snapper, Morwong, and Cobia (to name a few). Of course, your captain will give you the proper guidance so even if you're a fresh fisherman with no experience whatsoever, you may just be able to get the biggest catch of the day! This is what makes the experience so exciting!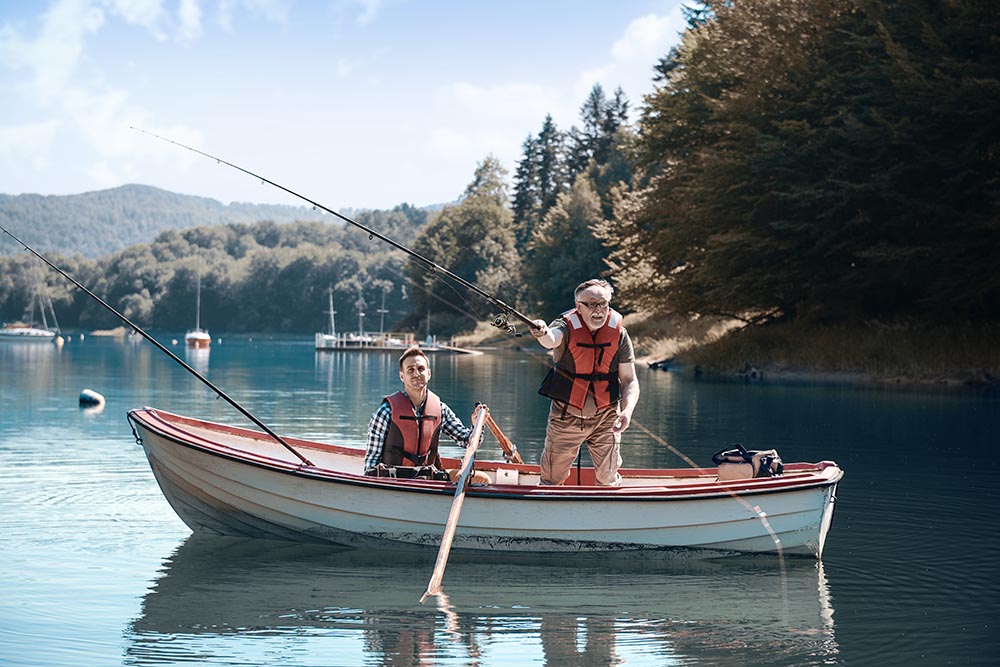 2 – An experience shared
When out on the water with your closest friends and family members on a reef fishing trip in Sydney, you cannot deny the wonderful experience that everyone shares. From the cold beers and the fresh ocean spray in your face; to the thrilling catches and bobbling of the boat! You'll be certain to have an awesome time.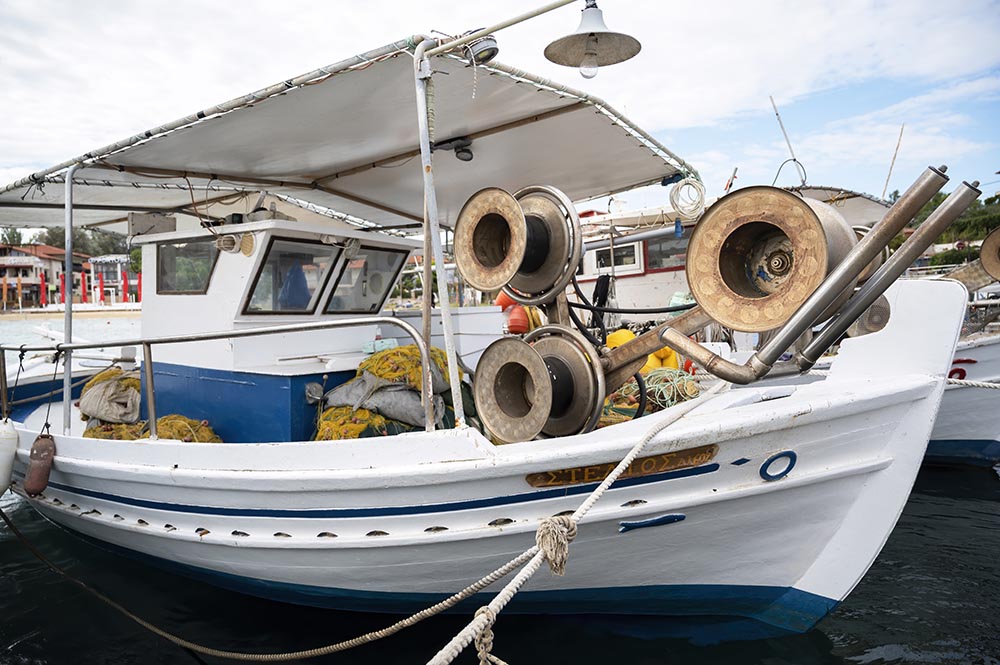 3 – You'll learn a lot
It's great to share a charter fishing experience because you will all gain so much knowledge. This is perfect for sharing because you will be able to enjoy a healthy competitive streak, whilst also being supportive of one another's individual growth as a fisherman.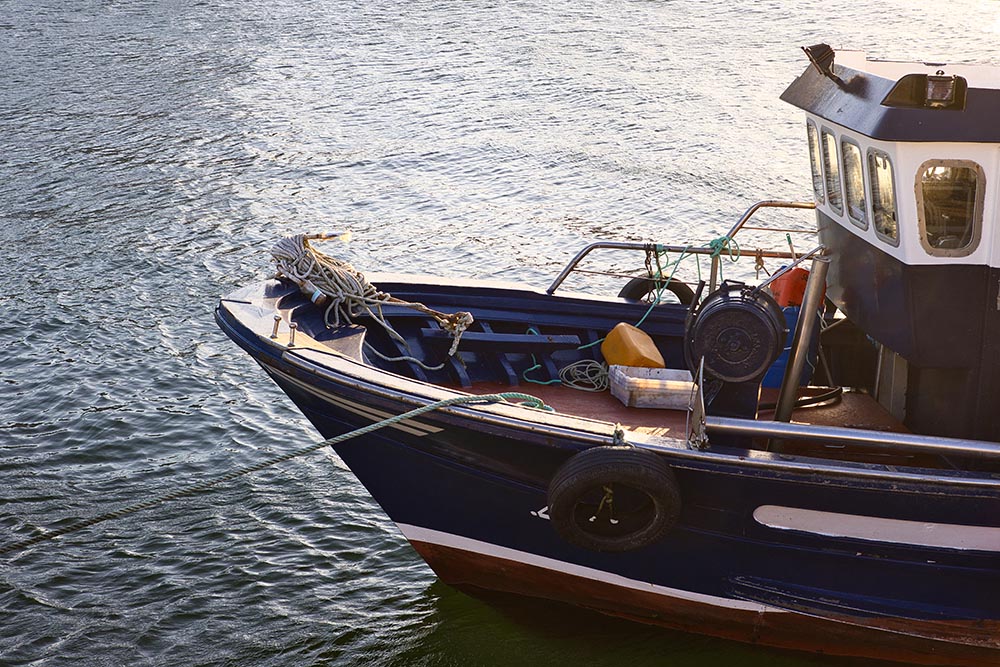 4 – Because someone is always sick
It can take time to find your sea legs and some people just never quite manage it. Needless to say, there's almost always one person who ends up a little white in the face which adds to the laughter (at their expense of course).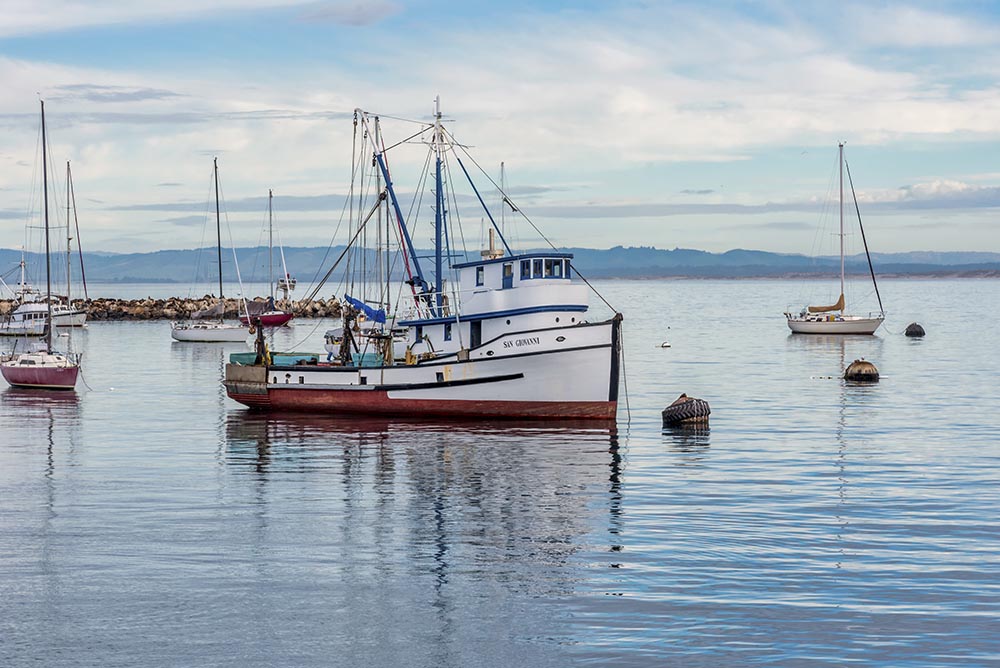 5 – It's more relaxing than you think
Of course, it's not all action! There won't be a fish a minute, so there's plenty of time for sitting around in the sun, drinking beer and swapping stories. It's an amazing new experience that will add a change of pace to your trip to Sydney and we would wholeheartedly recommend trying it.
Interested in hitting the high seas?
If you'd like to enjoy a truly amazing experience with your pals, then we can't recommend charter fishing enough. Find yourself a reputable and long-established company for the best experience! That way when you're out on the water you'll be able to rest assured that not only will you be in the safest hands, but you'll get expert guidance along the way.
(Visited 5 times, 1 visits today)